What goes on in our programmes?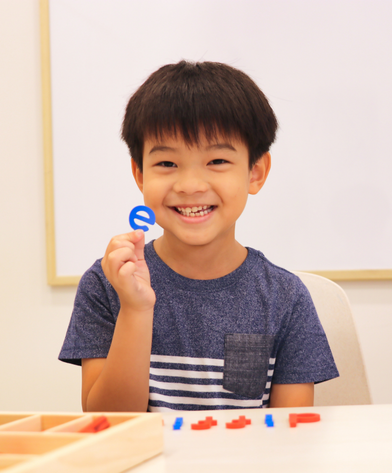 N2 to P6
ENGLISH PROGRAMME
Lessons are structured to help students investigate the craft of writing with examples from notable children's literature
Learn grammar through a mix of implicit and explicit instructions

Students hone their reading skills with integrated phonics components that include catchy songs / rhymes to stimulate their interest

Students engage in a wide range of themes (e.g. biodiversity, young game changes) throughout the year to ignite their curiosity in the world around us
"Develop Your Voice" modules encourage students to be active listeners and articulate speakers
Engaging activities, concepts were explained in a manner that's easy for child to digest.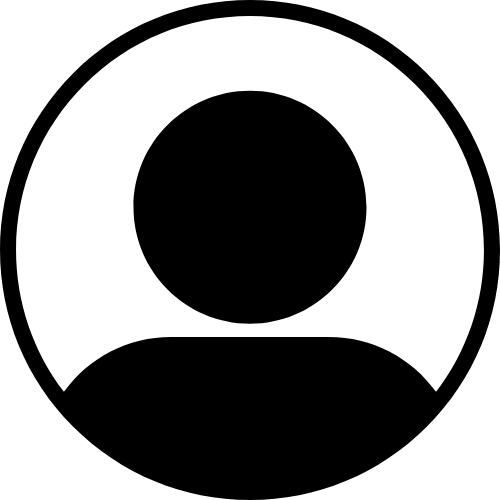 Mr Cai
Parent of Truett, N2