Register for your complimentary trial class here!
The Woodleigh Mall Opening Promotion (Opening soon!)
$400 OFF* term fees and registration fee waiver (worth $53.50)

Available for sign-ups at The Woodleigh Mall ONLY
Sengkang Grand Mall Promotion
$200 OFF* term fees and registration fee waiver (worth $53.50)

Available for sign-ups at Sengkang Grand Mall ONLY

*Promotion valid till 9 June 2023.

Assessing Academic Awareness
Unsure of your child's comprehension and competence in class?
Book a free online assessment to gauge your child's level of understanding and preparedness for the new academic year.

*Terms and Conditions Apply.
What goes on in our programmes?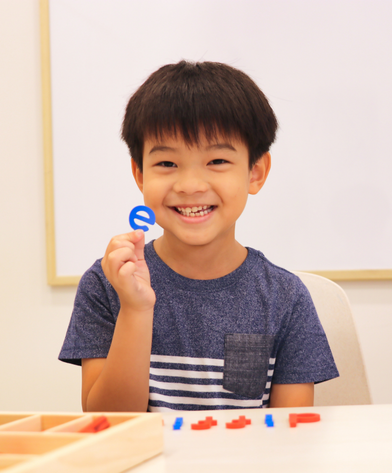 N2 to P6
ENGLISH PROGRAMME
Lessons are structured to help students investigate the craft of writing with examples from notable children's literature
Learn grammar through a mix of implicit and explicit instructions

Students hone their reading skills with integrated phonics components that include catchy songs / rhymes to stimulate their interest

Students engage in a wide range of themes (e.g. biodiversity, young game changes) throughout the year to ignite their curiosity in the world around us
"Develop Your Voice" modules encourage students to be active listeners and articulate speakers
Seeing Nykki enjoy Maths (a subject she dreaded before) ever since she started attending lessons at The Eton Academy speaks volumes. I couldn't be happier sending her to classes every week. Nyla is constantly singing praises about her teacher there who make learning so fun for her. Thank you The Eton Academy for bringing joy to learning for the little ones because this is the way learning should be.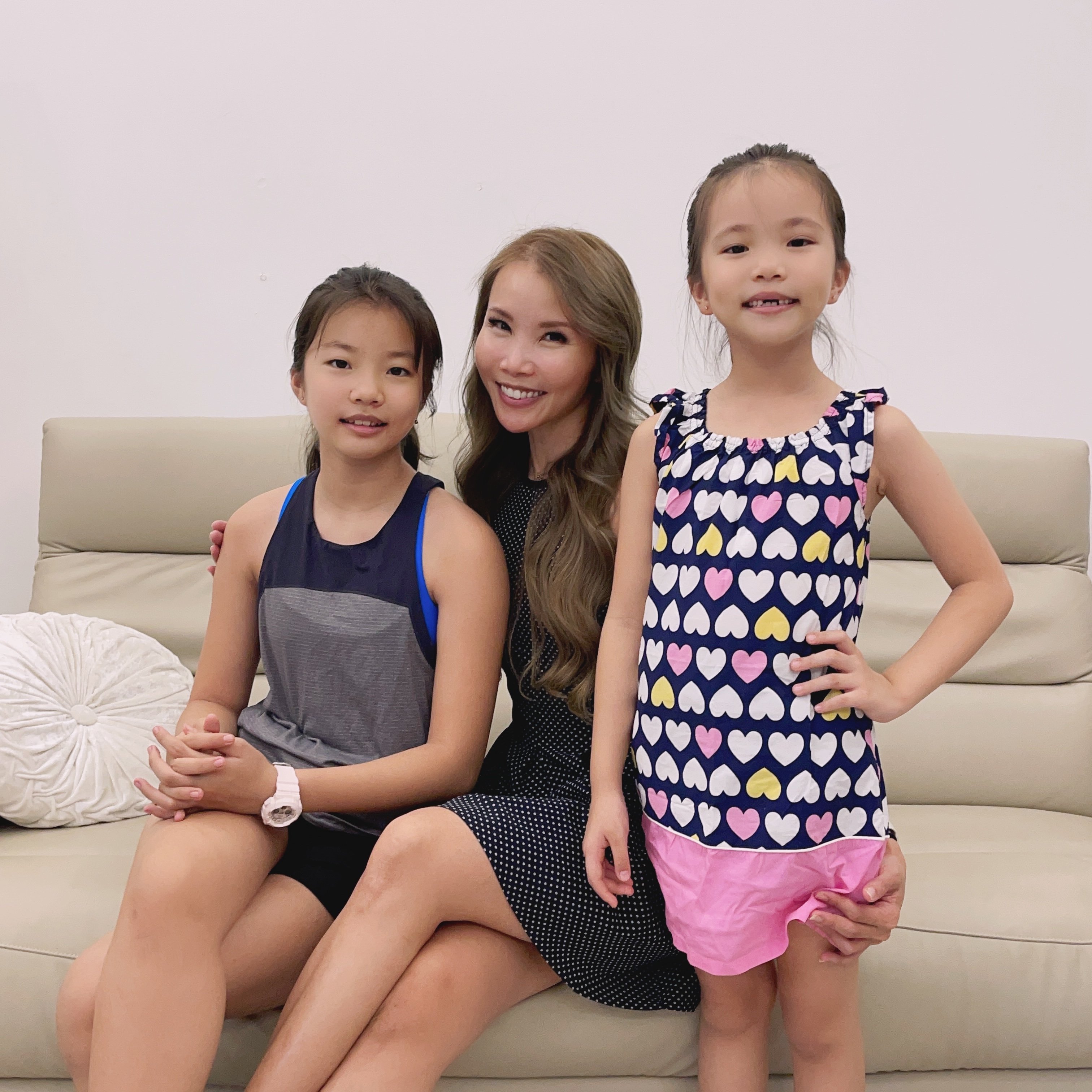 Dawn Sim
Parent of Nykki & Nyla, P1 & P4